Are You Being Classified For High Risk Homeowners Insurance?
We want to help you get better coverage at a better rate than other high risk and substandard plans.
"*" indicates required fields
High Risk Homeowners Insurance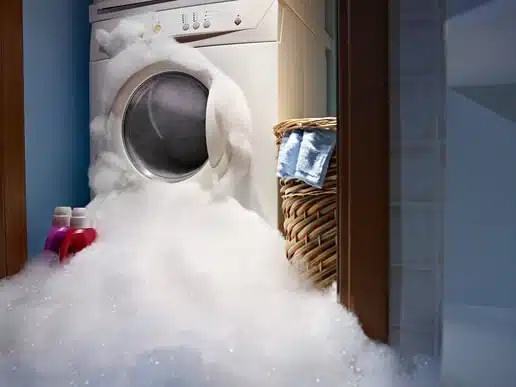 Most consumers assume that if they are unable to obtain coverage that their only choice is a substandard policy like the typical force-placed or FAIR plan policy. If the consumer finds the right agent they will learn that high risk is not synonymous with substandard coverage. Agents with the right resources can usually find a policy in the private market for full replacement cost , typically an HO-3 which is the most widely sold policy by the major insurance companies.