Need Home Insurance Coverage In Connecticut At An Acceptable Rate?
We can help you find an

alternative to

the Connecticut FAIR Plan. Get better coverage at a better rate
"*" indicates required fields
The Connecticut FAIR Plan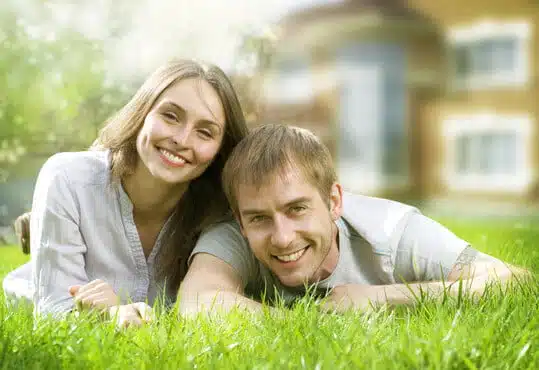 Similar to other state FAIR Plans, the Connecticut FAIR Plan does not compete with the private insurance market. The mission of the FAIR Plan is to provide homeowners insurance for Connecticut property owners who cannot otherwise purchase from a private insurer usually due to filing too many claims but often for simply for living in a high risk area.
The FAIR Plan typically offers dwelling and commercial property insurance on an "actual cash value" basis and usually does not insure at replacement cost. The FAIR Plan will typically not offer coverage for vacant dwellings unless they are titled to an estate or under renovation due to the higher likelihood of claims on vacant properties. They will also offer basic coverage for 5+ apartment buildings, mercantile businesses and manufacturing businesses.
Connecticut residents are no strangers to extreme weather events:
Maximum recorded temperature of 106° F was recorded July 15, 1995
A minimum recorded temperature of -32° F was recorded on January 22, 1961
The largest snow depth of 55 inches was measured February 5, 1961
Hurricane damage is a higher risk form homeowners insurance in the state and Connecticut has had their fair share historically: Hurricane Cindy in 1959, Hurricane Floyd in 1999 and Hurricane Sandy, also known as "Superstorm Sandy" in 2012. Along with severe hurricane damage, residents of Connecticut have also had to deal with the Northeastern US tornado outbreak and the Four-State Tornado Swarm. These events have caused thousands of homeowners insurance claims causing many consumers to be labeled as high risk.
These property damage risks have taken their toll on insurance companies and the claims history is reflected in their rates. Connecticut's average homeowner rate for 2015 increased to $1,129 which is almost $200 above the national average due to the higher risk determined by the insurance companies.
As with all FAIR Plans, consumers are urged to try to find coverage in the private market and we can help you find an agent that can help you find alternatives to the FAIR Plan.