Need Home Insurance Coverage In Montana At An Acceptable Rate?
We can help you find an

alternative to

the Montana FAIR Plan. Get better coverage at a better rate
"*" indicates required fields
Montana Property Insurance Market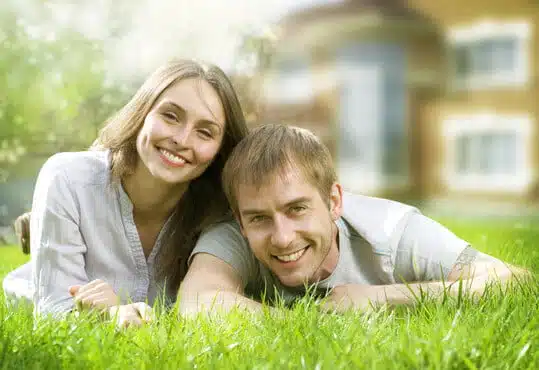 The state of Montana is ranked fourth highest in land mass but only 44th in population compared to other states in the U.S. As a state full of mountain ranges, Montana's weather is uniquely diverse. During the summer, the area of Montana that is on the east side of the continental divide is generally warmer than the western side but during winter months, western Montana usually has the warmer temperatures.
The continental divide that runs through the state has a dramatic effect on the state's regular weather and extreme weather history of high risk events for homeowners. The state ranks very high nationally for earthquake activity with over 207 events with a magnitude of 3.5 or higher but very low for volcano and tornado activity.
Since 1950 the state has recorded extreme weather events such as 3,216 thunderstorms with severe winds and over 423 flood occurrences. Hailstorms are prevalent with a total of over 5,185 leading to significant property damage in many areas of the state and thousands of homeowners insurance claims.
Even with significant weather activity across annually across the state, Montana has not implemented a FAIR Plan like many other states in the nation. Property insurance companies continue to offer standard insurance plans across the state and premiums have remained consistently lower than the national average. Despite the lower overall claim activity, there are still many homeowners who have been deemed high risk by their insurance companies often for claims completely out of their control.
Much of the stability in the property insurance market can be attributed to the state's population being thinly spread throughout the state which results in a decrease in property claims resulting from national disasters. Because of the stability of the insurance market place in Montana, competition among property insurance companies is vigorous and results in lower than average insurance premiums for the property owners in the state.
As with all FAIR Plans, consumers are urged to try to find coverage in the private homeowners market and we can help you find an agent that can help you find alternatives to the FAIR Plan.