Need Home Insurance Coverage In Wyoming At An Acceptable Rate?
We can help you find an

alternative to

the Wyoming FAIR Plan. Get better coverage at a better rate
"*" indicates required fields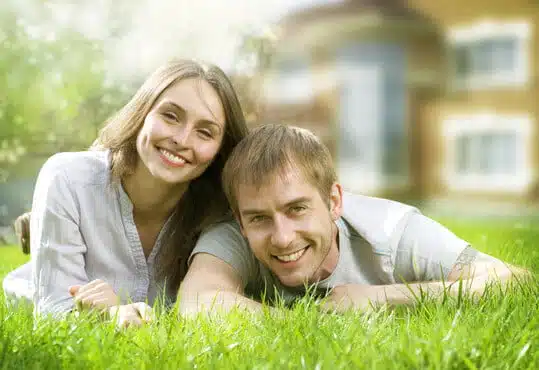 Wyoming is the tenth largest state according to land mass but is the least populous and second least densely populated state in the nation. The western two thirds contain the mountain ranges while the eastern third is known as the high plains.
As far as year round weather is concerned, the Wyoming summers are warm with an average temperature of between 85 to 95° F however, temperatures are typically much cooler at higher elevations. These varying temperatures can result in severe weather and therefore homeowners insurance claims. Wyoming does not have enough severe weather activity or population to support a state FAIR Plan. Thunderstorm activity in the state is highest during the late spring and early summer but the southeastern corner of the state is the most vulnerable part of the state to tornado activity and homeowners claims severity.
Extreme weather events that have been recorded since 1950 for Wyoming are significant:
Avalanches 31
Blizzards 89
Floods 188
Hailstorms 2,340
Wildfires 75
Winter Storms 442
Severe thunderstorms 1,174
Wyoming reports more than their fair share of historical earthquake events with a total of 49 events that had recorded magnitudes of 3.5 or above but very few homeowners claims have resulted. With its proximity to Tornado Alley, Wyoming has recorded 58 historical tornado events that were a magnitude of 2 or above.
As a result of the large amount of land mass and sparsely populated state, the Wyoming insurance industry has been fortunate to keep property loss payments manageable and enjoy a profitable business within the boundaries of the state. Due to the lower claim volume, the average homeowner insurance premium indicates that average premiums for 2015 at $793 which is considerably lower than the national average which is much higher at $952.
With the major private insurers competing for business it its state, the Wyoming Legislature has elected not to implement a FAIR Plan for its state's residents.
As with all FAIR Plans, consumers are urged to try to find coverage in the private market and we can help you find an agent that can help you find alternatives to the FAIR Plan.