Need Home Insurance Coverage In Utah At An Acceptable Rate?
We can help you find an

alternative to

the Utah FAIR Plan. Get better coverage at a better rate
"*" indicates required fields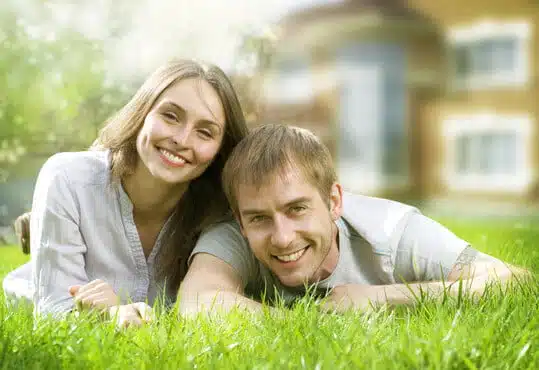 Although Utah ranks number 6 in the country on the earthquake index and number 4 for volcanoes, the state has still found it unnecessary to implement a FAIR Plan for its high risk homeowners insurance market. Utah has recorded no less than 48 historical earthquake claim events with a magnitude of 3.5 or higher and 8 historical tornado events.
If earthquakes and tornadoes aren't bad enough, 2014 was an additional tough year for 12 Utah counties when it comes to draught because of depleted water levels. It's interesting to note however, that with all the risks previously mentioned, the cost of homeowners insurance in Utah ranks very low as the volume of homeowners insurance claims is still quite low.
The average rate for homeowner's insurance in Utah is currently at $580 compared to a national average of $952. Since the bulk of Utah's population is contained in only five metropolitan areas, the rest of the counties are sparsely populated resulting in a lower than normal claims history in the state which keeps annual homeowners premium well below the norm. Many states have entire areas whether they be coastal or urban areas as high risk for homeowners but Utah has very little of this.
All of the major property and casualty insurers enjoy offering products in the state which is a strong indication that competition is fierce resulting in lower rates. Homeowner's insurance rates have however, been going up across the country. The average premium increased by 2.2% in 2007 which was after a whopping 5.2% increase the year before.
All of the five most expensive states have claim causing erratic and violent weather in common while the bottom 10 enjoys relative calm weather and may fewer claims. Although Utah continues to have its share of tornadoes and hailstorms, the state remains one of the most competitive states for purchasing homeowners insurance since most other states are much higher risk and also have a FAIR Plan as a last resort.
As with all FAIR Plans, consumers are urged to try to find coverage in the private market and we can help you find an agent that can help you find alternatives to the FAIR Plan.