Need Home Insurance Coverage In Louisiana At An Acceptable Rate?
We can help you find an alternative to the Louisiana FAIR Plan. Get better coverage at a better rate
"*" indicates required fields
Louisiana Citizens Property Insurance Corporation- Louisiana FAIR Plan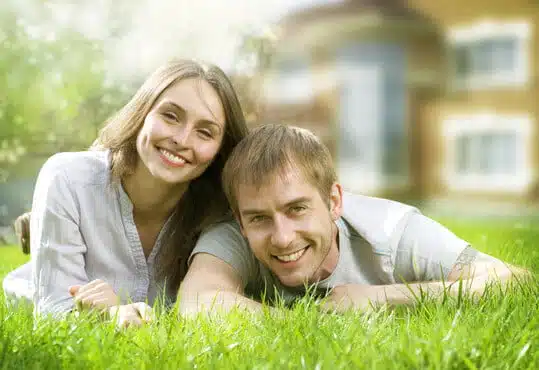 To respond to the inability for many property owners in the state of Louisiana to obtain homeowners insurance, the state legislature implemented the Louisiana Citizens Property Insurance Corporation otherwise known as the Louisiana FAIR Plan, to provide insurance products for the residential and commercial property owners who are unable to obtain insurance through the voluntary markets after being deemed too high risk for homeowners due to the frequency or severity of homeowners claims.
Considered the insurer of last resort, Louisiana Citizens or Louisiana FAIR Plan is a state mandated insurance pool that is typically more costly than the private market but available when the private market will not respond to the needs of the high risk home owners in Louisiana who have filed claims or live in a zone where claims are a dominant issue.
Hurricane Katrina, known as one of the most costly natural disasters to make landfall in Louisiana is also known as one of the five deadliest hurricanes in the history of the United States. Along with her 175 MPH wind and storm surges, breaking levees and causing flooding tornadoes, and 1836 fatalities, Katrina was the most expensive hurricane in US history at a whopping $108 billion in home insurance claim payouts. Although Katrina is the hurricane the nation is most familiar with, other major storms such as tropical storm Allison, tropical storm Isadore, hurricane Lili, hurricane Rita, hurricane Gustav and hurricane Ike rained havoc on the state and totaled millions and millions of dollars in damage to the state's homeowner and commercial property owners. The events deemed much of the state to be viewed as too high risk for homeowners.
Fortunately the Louisiana Citizens Property Insurance Corporation has become available to step in and provide comprehensive coverage to property owners who have been turned down by the private insurance marketplace. The corporation has also developed a procedure to facilitate the ability of their current policyholders to obtain property insurance from private insurers and encourage the depopulation of the company since FAIR Plans are a market of last resort for high risk home insurance.
As with all FAIR Plans, consumers are urged to try to find coverage in the private market and we can help you find an agent that can help you find alternatives to the FAIR Plan.