Do You Need Homeowners Insurance On Dauphin Island?
We want to help you get better coastal homeowners insurance coverage at a better rate.
"*" indicates required fields
Dauphin Island Homeowners Insurance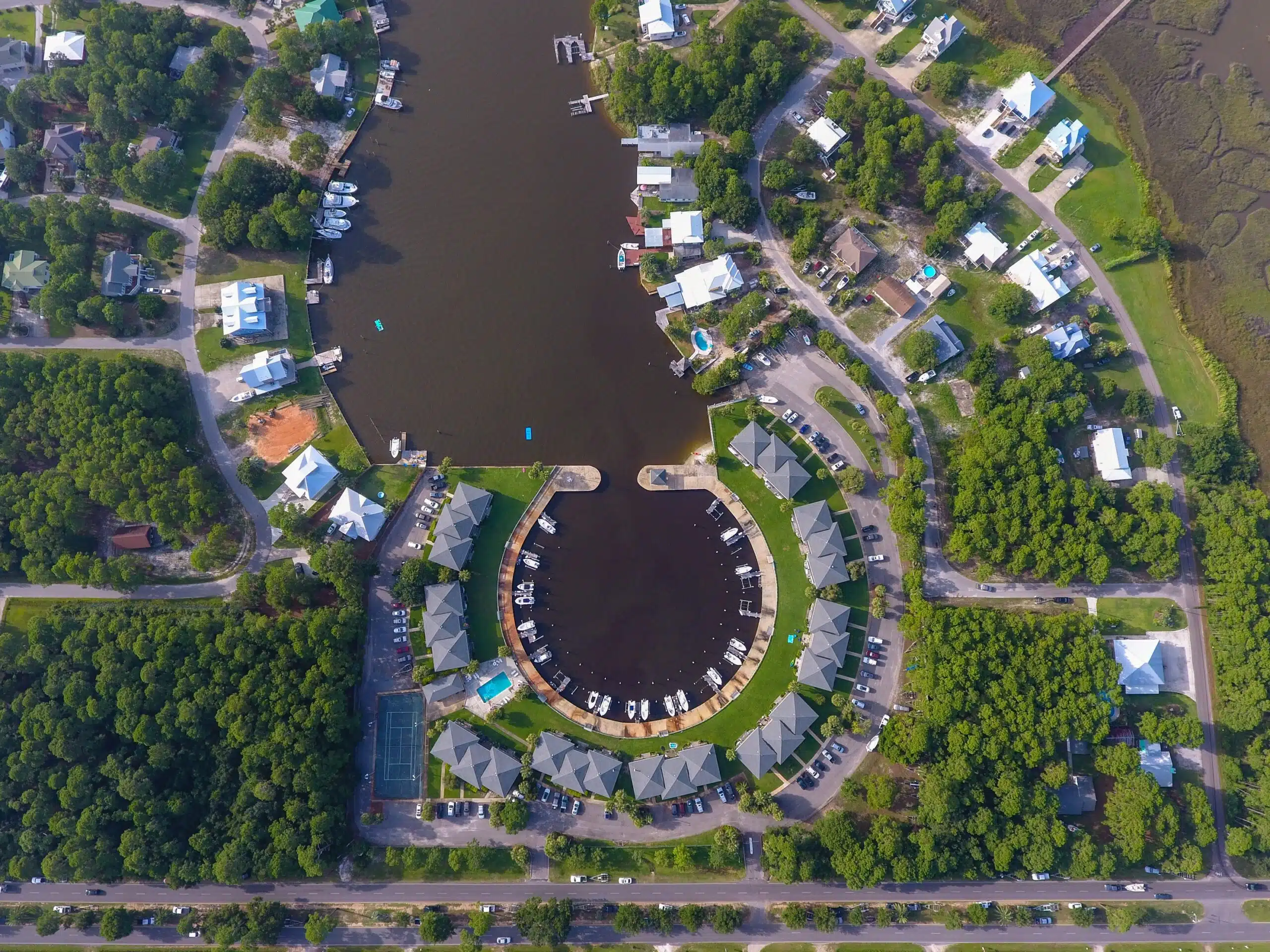 Dauphin Island, Alabama has much to offer those wanting to live in a coastal area. From the mild temperatures to the many opportunities to enjoy the outdoors, it is a very appealing place to live. Boating, fishing, beach combing are just a few of the many activities enjoyed by residents of Dauphin Island. Bird watching is also a favorite pastime of residents and visitors alike. With the beautiful beaches and fun opportunities in Dauphin Island, it's no wonder folks would want to make their home there.
If you're looking to buy a coastal home in Dauphin Island, make sure you get the right insurance for your home. Hurricanes and high wind are a fairly common occurrence so insurance is a must. However, not all insurance agencies have the ability to write insurance on coastal homes. They have either written to their limit and are not willing to take on more risk, or they stop writing homes in coastal areas altogether. Finding an agent who represents companies that insure coastal homes is your first step.
Secondly, you need to consider your budget. Unfortunately, living in such a beautiful beach location could come with a great price. You will need to determine how much you are willing and able to spend on insurance and perhaps make some compromises in coverage to fit your budget. You can lower your insurance costs by adding some safety features to your home like fire alarms and window shutters to protect against wind damage.
Don't let the unknown about insurance deter you from buying your beachfront dream home. Educate yourself on the requirements for insurance and find the company that's right for you. Most importantly, don't go without insurance as that could prove catastrophic to your finances.