Has Your Homeowners Insurance Been Cancelled?
We want to help you get better coverage at a better rate even if your homeowners insurance has been cancelled
Homeowners insurance cancelled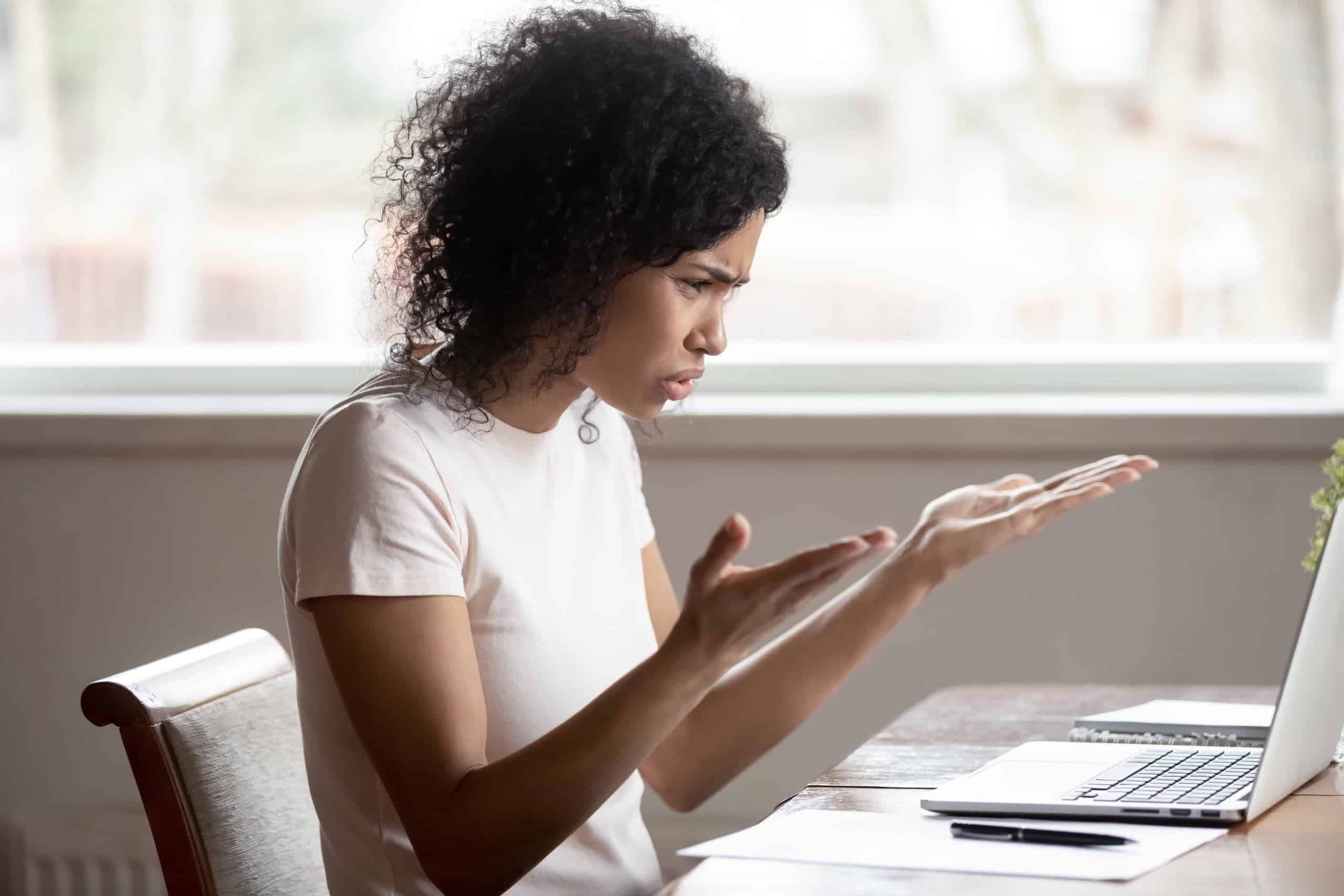 Your home is most likely your most costly asset and it should be protected as such. Having your insurance cancelled is not something you want to have happen. Knowing what can cause your homeowner's insurance company to cancel your policy and what to do when it does is an important part of being a homeowner.
Cancellation and non-renewal are a little bit different. In the case of non-renewal at the end of your policy period, in most states your insurance company must give a 30 day or more notice of non-renewal. Some reasons for non-renewal are deterioration of the home, too many claims, extended vacancy, or any change in risk exposure. In order to keep from losing your insurance, do your part to keep claims to a minimum and keep your home in good repair.
Cancellation occurs any time during your policy period. Insurance companies IN MANY states are allowed to cancel within the first 60 days in the case of undisclosed risks being discovered or not paying your premium. Many companies will issue a pro-rata refund but SOME will issue a short rated refund.
Customers who lose their coverage are entitled to access their CLUE (Comprehensive Loss Underwriting Exchange) report. This is the combined list of all claims from all insurance companies. Underwriters and sometimes agents check the CLUE report any time someone wants to BUY a policy. If you feel your CLUE report is inaccurate you can make an appeal.
If possible, do your best to keep your home in order and refrain from filing small claims. This will help make IT MUCH LESS LIKELY TO lose your homeowner's policy. A little effort now will keep you from paying larger premiums in the long-run. If you are unable to obtain coverage, there are agents with the right resources that can usually find a policy in the private market for full replacement cost.