Do You Need Homeowners Insurance That Includes Windstorm Coverage?
We want to help you get better homeowners insurance coverage at a better rate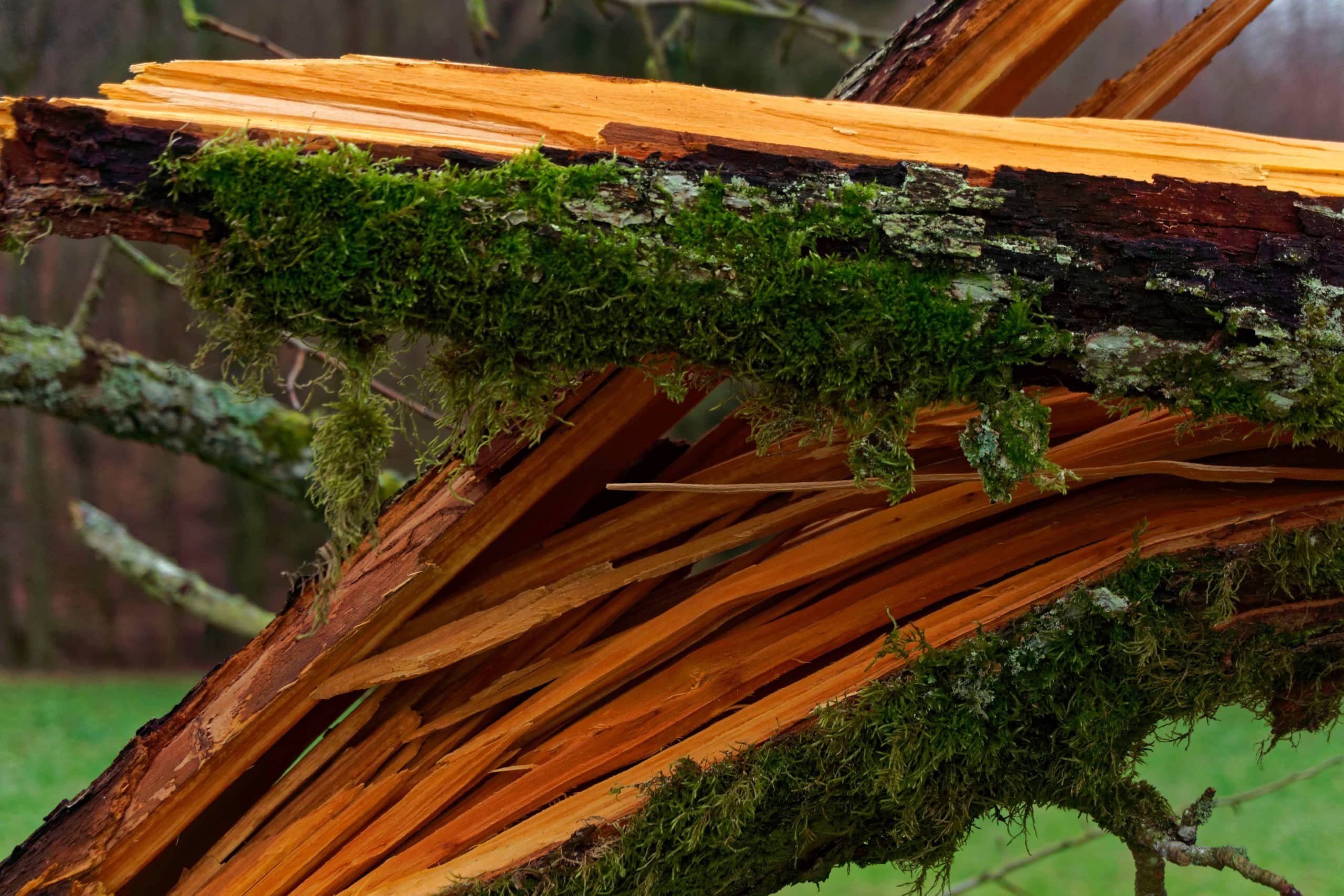 There are many types of natural weather disasters that can cause damage to homes and property. Depending on the part of the country your home is located; you will encounter different weather threats. In the coastal regions there are hurricanes and windstorms and in the north the snow storms can present problems for homeowners. For homeowners in the plains and coastal regions, having proper windstorm protection is vital.
A windstorm can happen at any time and being prepared is wise. You'll want to make sure that your insurance company will cover your home to the extent needed. Specialty windstorm coverage can be costly but you may be able to reduce your coverage by adding metal shutters to your windows. These kinds of protective measures will also lower your chances of damage in case of windstorm.
Sometimes insurance companies will refuse to renew homeowner policies if they feel you've filed too many claims. Insurance companies will also stop writing policies if they have reached their policy limit. If this happens to you, don't let your coverage lapse. The best option is to apply with other companies and keep your home covered. If you don't qualify with a new company, you can apply for FAIR Plan insurance. Fair Access to Insurance Requirements Plan insurance is an insurance option for those who have been denied insurance coverage. These policies are usually more expensive than other companies, but it's important to keep your home covered from windstorms.
As with all FAIR Plans, consumers are urged to try to find coverage in the private market and we can help you find an agent that can help you find alternatives to the FAIR Plan.