Need Home Insurance Coverage In Pennsylvania At An Acceptable Rate?
We can help you find an

alternative to

the Pennsylvania FAIR Plan. Get better coverage at a better rate
"*" indicates required fields
The Pennsylvania FAIR Plan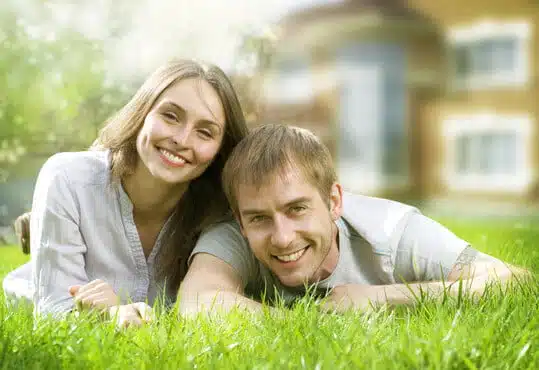 Formerly known as the Insurance Placement Facility of Pennsylvania, the Pennsylvania FAIR Plan was created to make homeowners insurance available to consumers in the Commonwealth of Pennsylvania. The FAIR Plan was enacted in 1968 as consumers struggled to obtain high risk homeowners coverage in the private marketplace typically due to filing too many homeowners insurance claims.
Typical of other state FAIR Plans, the association consists of property and casualty insurers doing business in the state and no Federal or local funds are used to support the Pennsylvania FAIR Plan which is administered by a Board of Directors elected annually by the member companies.
Many areas of Pennsylvania have historical severe weather patterns and for that reason, the private insurance market has been hesitant to offer coverage in areas with a higher risk of natural disasters.
Going back only as far as 1999, several areas of Pennsylvania have suffered significant damage from severe weather:
2001 – Tropical Storm Allison dumped 10 inches of water on suburban Philadelphia.
2003 – Strong gales produced by Hurricane Isabel on September 18 blasted southern Pennsylvania with 50 to 60 mph winds that uprooted trees and caused massive power outages.
2004 – As a result of several tropical cyclones that came ashore in Florida, severe rainfall contributed to massive flooding and spawned numerous tornadoes.
2011 – Widespread flooding resulted from the combination of Hurricane Irene and the remnants of Frances, Ivan and Jeanne resulting in one of the state's wettest months.
These 5 events alone resulted in thousands of homeowners claims and billions in damage to homes many of which were not even in high risk areas. A state need not be on the coast to be greatly affected by Atlantic storm activity, and because of that, insurers in certain areas of Pennsylvania have grown weary of continuous huge losses resulting from the claims filed by homeowners. For some, the risk has become too great and they have left the state entirely. It's important to note that the coverage is offered on a Basic Form and certain limits and deductibles will apply. Consumers are encouraged to find home insurance in the private marketplace before going through the Pennsylvania FAIR Plan.
As with all FAIR Plans, consumers are urged to try to find coverage in the private market and we can help you find an agent that can help you find alternatives to the FAIR Plan.