Need Home Insurance Coverage In Tennessee At An Acceptable Rate?
We can help you find an

alternative to

the Tennessee FAIR Plan. Get better coverage at a better rate.
"*" indicates required fields
Fair Plan Insurance In Tennessee?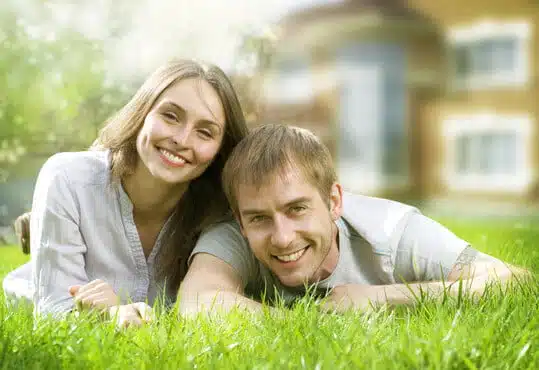 Most states have a state pool of sorts, called a FAIR plan, for homeowners who have either been unable to obtain coverage or have been quoted prices so high that it is unaffordable. In Tennessee the only option aside from lender placed or force placed coverage is the private market. In the end, it is better to acquire a policy from the private market anyhow but most consumers, and even agents are shocked to learn that there is no FAIR plan offered. Fair Plan Insurance Alternative is the resource that consumers in Tennessee have been missing to find the coverage they need to protect their largest investment.
Tennessee is a diverse state in every way. In most parts of the state you will find densely urban areas as well as rural areas that often don't have fire departments within 10 or more miles let alone fire hydrants. You will be hard pressed to find an urban area in Tennessee that does not also have a extremely rural area within 45 minutes. There is a wide variance of risks in these contrasting territories that homeowners need to be protected from. Southwest Tennessee may go years without a snowflake while Northeast Tennessee may have months on end of snow and sleet.
All types of severe weather across the state have lead to thousands of home insurance claims being filed every year in Tennessee. For example, in April and May of 2011 in TN there were 57 confirmed tornadoes that caused millions of dollars in property damage and sadly lead to 34 fatalities. The survivors soon learned that their fight was not over as the insurance fallout comes soon after in the form of price increases, policy cancellations and non-renewals.
As with all FAIR Plans, consumers are urged to try to find coverage in the private market and we can help you find an agent that can help you find alternatives to the FAIR Plan.