Do You Need Luxury Home Insurance?
We want to help you get better homeowners insurance coverage at a better rate
"*" indicates required fields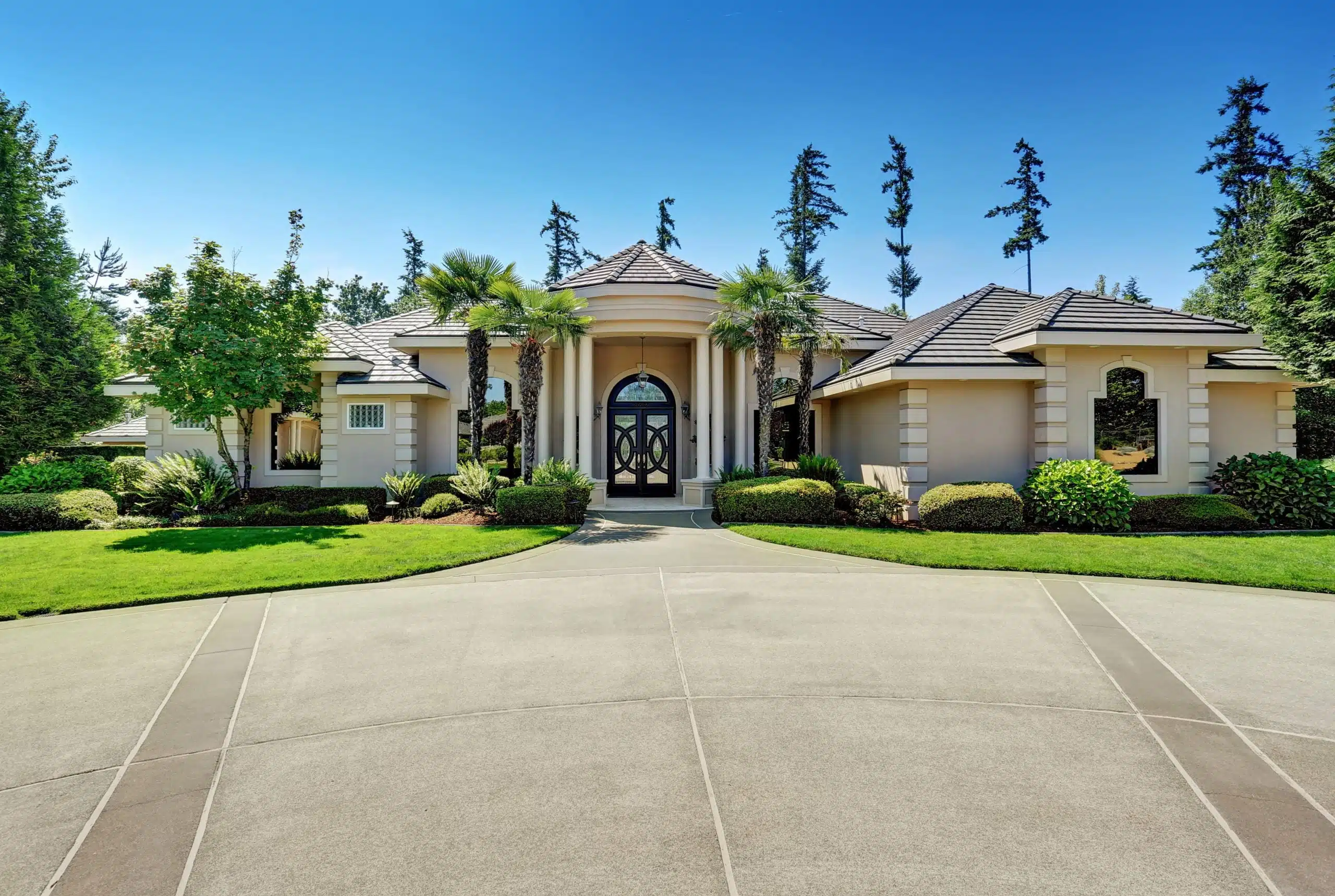 Building or purchasing a luxury home is an exciting yet challenging process. With the fun of a new home comes many decisions to make and issues to face. Insurance for your luxury home is one of the many details you must cover as it is very important to the life of your home. Making sure you have the right insurance company is the first step to insuring your home. Typically a standard insurance company will be able to insure a luxury home to the extent necessary. Depending on the value of your home and its contents, you may need a company that specializes in luxury home insurance and understands the needs of successful people. They will be able to customize your policy to suit your exact needs.
When a luxury home is built the materials used are often more expensive and customized. A luxury home insurance policy could cover things like custom made tile, fixtures and other custom materials. Contents as well are typically more expensive and unique. Valuable art, silver, jewelry, and collectibles fall under the content coverage and need to be properly insured. Other structures on the property like garages, pool houses or guest quarters are also considered when the policy is written. These are all important features in a luxury home and should be insured accordingly.
It can be quite expensive to properly insure a luxury home if all possible discounts are not taken into account. When you are having your home insured, the agent will look at the age, location and structure of the home. If an older home has had the electrical system updated, that will be taken into consideration by the insurance company. You may consider an additional flood policy as most policies do not fully cover in case of flood. Educate yourself on what is necessary and how much the contents of your home are worth. Doing a little work now can save you much difficulty and money down the road.