Homeowners Insurance Coverage In Mississippi At An Acceptable Rate?
We can help you find an alternative to the Mississippi FAIR Plan. Get better coverage at a better rate
Mississippi Fair Plan Homeowners Insurance Rates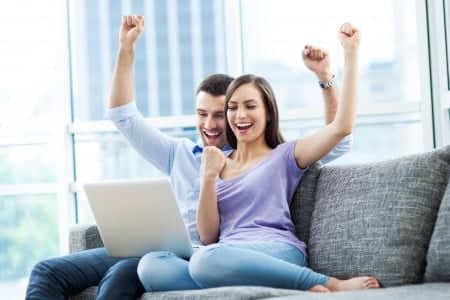 Because of significant catastrophic risks in the coastal areas, Mississippi has two FAIR Plans homeowners insurance programs available to property owners. The Mississippi Windstorm Underwriting Association was created by the state legislature to address areas of the state where private insurance companies were unwilling to offer coverage for windstorm. After the devastation of hurricane Katrina, the association's in-force policies grew from about 17,000 to over 45,000 policies. As in Florida, private insurance companies were unwilling to offer coverage in coastal areas where claims experience soared after hurricane activity and the resulting losses.
The Mississippi Residential Property Insurance Association (MRPIUA) was created by the state legislature during its 2003 session. The MRPIUA was created to assume the risk of policies in the former Mississippi Rural Risk Underwriting Association which serviced markets in the rural areas of the state and to offer fire and extended coverage for other high risk areas such as coastal areas. As with any FAIR Plan, this market was created as a result of private insurers not providing coverage in certain areas of the state.
Coverage in both plans are offered by authorized agents or brokers and are limited to one and two family dwellings, builder's risk and their contents. Since the MRPIUA does not offer wind and hail coverage in the lower coastal counties of Hancock, Harrison and Jackson, this coverage must be purchased through the Mississippi Windstorm Underwriting Association. Limits available are up to $200,000 on dwelling and $75,000 for contents.
In April of 2014 there were 25 tornadoes and the state saw 209 injuries with 16 fatalities not to mention the millions of dollars paid out in insurance claims. Despite the 2 FAIR plan home insurance options, Mississippi still has one of the most difficult insurance markets due to the exposure to tornadoes, hurricanes and other severe weather events.
As with all FAIR Plans, consumers are urged to try to find coverage in the private market and we can help you find an agent that can help you find alternatives to the FAIR Plan.