Need Home Insurance Coverage In Nebraska At An Acceptable Rate?
We can help you find an alternative to the Nebraska FAIR Plan. Get better coverage at a better rate
"*" indicates required fields
Property Insurance in Nebraska- FAIR Plan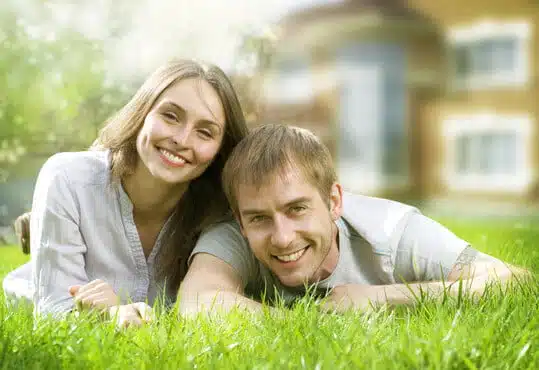 Even with blistering cold winters and tornado filled summers and the high risk that comes from them, Nebraska has not implemented a FAIR Plan homeowners insurance program. The Cornhusker State's average homeowner's premium runs a little high compared to the rest of the country but at an average of $1,000 per year, the premiums are manageable to home owners and many years worth of lower than expected homeowners insurance claims volume, until recently.
Many homes in the state that are aging have seen increased premiums due to the style and age of the home. Insurance companies have adjusted pricing to accommodate expected tornado and hail related claims to residential and commercial dwellings and due to these risks, many parts of the state are considered high risk for home insurance. Since the state comprises of two major climate zones: humid continental climate in the east and semi-arid climate in the west, claims history shows typical activity for each area of the state.
Since Nebraska is in Tornado Alley, the state is prone to violent thunderstorms and tornados in the spring and in the summer. In the June 16-18, 2014 tornado outbreak, 77 tornadoes touched down including twin EF4 tornadoes than cause 2 fatalities, numerous injuries and millions of dollars in damage due to the home insurance claims and related issues. Although the state has two major climate zones, snowfall across the state is fairly even, with the majority of the sate receiving between 2 and 3 feet annually. This combination of colder temperatures with thunderstorms causes thousands of hail related homeowner claims in Nebraska each year. Since 89% of the state's cities have fewer than 3,000 people, the catastrophic homeowners claims are not as severe as other states with a more consolidated population. This may very well be why Nebraska has yet to see a need for a high risk FAIR Plan homeowners insurance program.
As with all FAIR Plans, consumers are urged to try to find coverage in the private market and we can help you find an agent that can help you find alternatives to the FAIR Plan.