Are You Being Classified For High Risk Homeowners Insurance In Florida?
We want to help you get better homeowners insurance coverage at a better rate in Florida
"*" indicates required fields
High Risk Homeowners Insurance Florida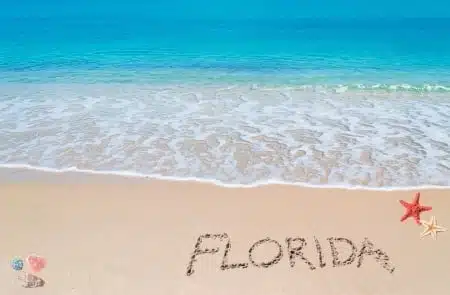 For many people, owning a home in Florida is a dream come true. Whether it's a beach front property or a home in a beautiful inland neighborhood, there is great value in these homes. It is vital to cover your home with the best insurance possible. Choosing an insurance company and policy that is right for your home is also very important. There are many types of policies to choose from and at times it can seem like a daunting or confusing task. One must consider a couple of things in order to make the process easier. First, the actual location of the home is important. Is it located in a flood plan or on the beach? Or is it in a high crime area or known earthquake fault? Second, the area's weather activity should be considered. Is the home in or near an area that frequently has bad weather such as tornadoes or hail storms? Obviously, in Florida, there is a high potential for hurricane damage along the coast, so adequate insurance should be a priority. If the answer to either of these questions is yes, the home will probably be considered high risk.
Having a high risk home is not an immediate disqualification for good insurance. High risk insurance is available in most areas. Unfortunately, there are a couple of drawbacks to this type of insurance. High risk homeowner's insurance may cost more than standard insurance. Thankfully, there are ways to decrease your rate. If you are in a high crime area, you can receive a discount if you install a monitored security system. If you live in a high risk weather area, you can have a hip roof, roof straps, impact glass or metal shutters placed on your windows to save on your premium. For a home on the beach, these are a priority.
Should your insurance company drop your policy and you don't qualify with another company, you can apply for FAIR Plan (Fair Access Insurance Requirements) insurance. Typically this insurance is not as much coverage as standard insurance and usually can cost a lot more.
It's important to have your home covered should a disaster strike and it's up to you, the homeowner, to find the right insurance for your home.