Are You Being Classified For High Risk Homeowners Insurance In Illinois?
We want to help you get better homeowners insurance coverage at a better rate in Illinois
"*" indicates required fields
High Risk Homeowners Insurance Illinois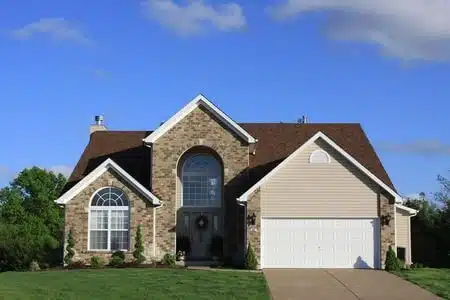 When one thinks of Illinois, the Windy City often immediately comes to mind. Bustling yet beautiful, Chicago draws in many tourists and new residents each year. The sprawling suburbs of Chicago offer land and larger homes for those seeking space. While Chicago and the surrounding areas are great places to live, all of Illinois offers much to its residents.
Your home has great value and fully insuring it is very important. Choosing the correct insurance is vital. Knowing the risk status of your home will help you in applying for the right coverage. Sometimes a home will be considered high risk without the homeowner's knowledge, so it's important to discuss this with your agent. High risk simply means that an insurance company suspects that you are very likely to file claims more often than others. A high risk home will need high risk insurance.
In Illinois, a home on the water may be considered high risk due to wind and flooding hazards. An apartment home in an area of town that is considered high crime could also be deemed high risk. Your insurance company will look at past claims and potentially label your home high risk depending on the types of claims you have filed.
While some insurance agencies offer high risk insurance, it can be more costly than a regular policy but sometimes finding it is the biggest struggle. But isn't your home worth it? If you have been told that your home needs high risk insurance, we can help. We can assist you in finding an agent that can help you find home insurance alternatives.