Do You Need Coastal Homeowners Insurance In Alabama?
We want to help you get better coastal homeowners insurance coverage at a better rate.
Coastal Homeowners Insurance In Alabama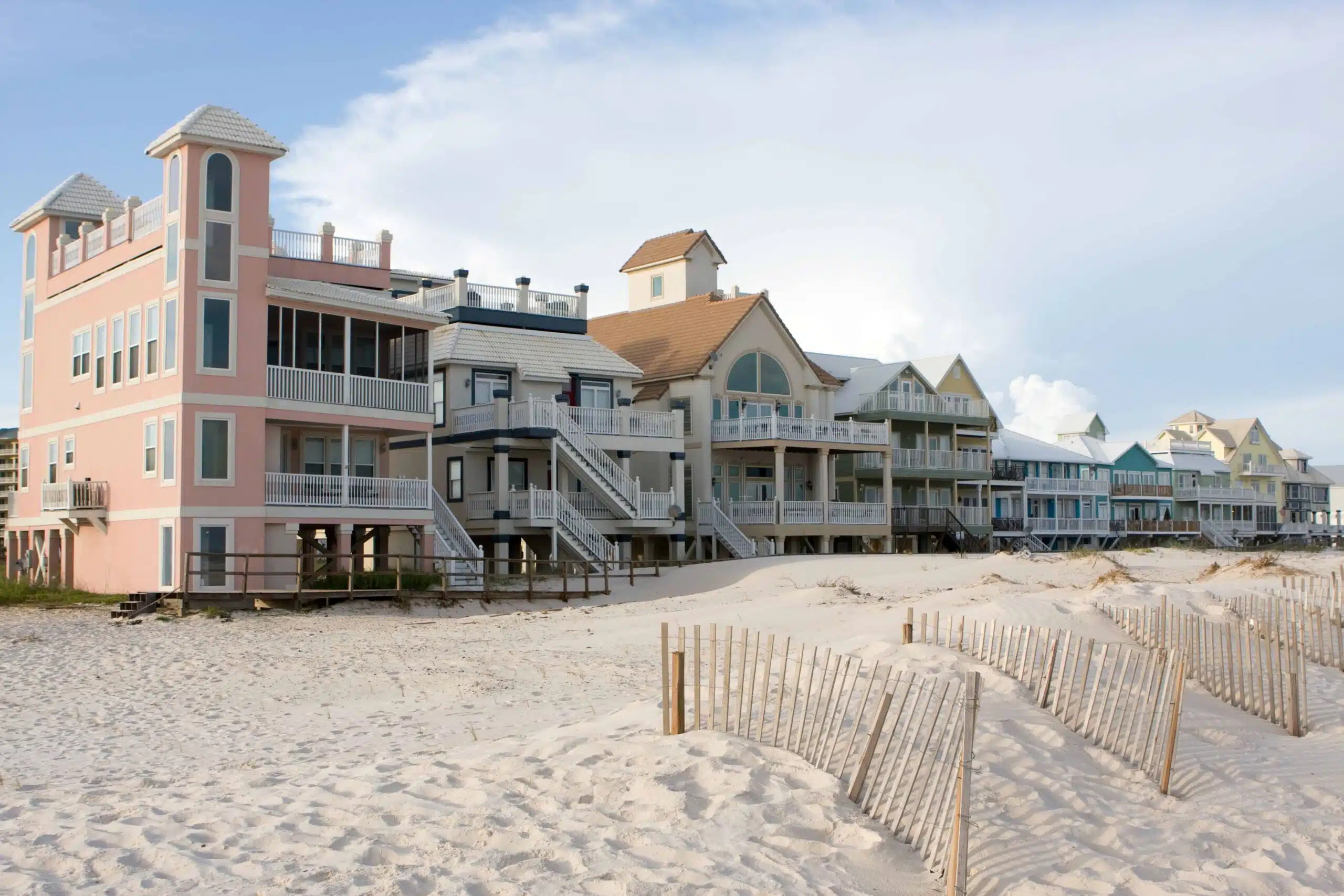 Living along the Alabama coast is a dream come true for some. Its beautiful beaches and gorgeous water draw visitors and new residents from all over the country. With campgrounds right on the beach and plenty of family activities it is easy to see why people flock to the Alabama beaches for vacation. Some of those visitors become residents who purchase homes in their dream destination. With a new home comes lots of excitement, especially when it is a beach home, but also a need for special insurance.
When you buy a beach home you need to consider who your insurance provider will be. Finding an agent whose company is currently writing policies is very important. Sometimes companies will quit writing for various reasons. They may have reached their capacity or maybe aren't taking on any new risks. Or they may not be writing coastal policies at all.
Once you have found an agent, you must find the policy that's right for your home. Insuring coastal property could potentially be more expensive than an inland home and with higher deductibles, but it does not have to be. Look at your expenses and your budget and plan accordingly for insurance. You can save a bit on premiums by adding some safety features to your home like metal window shutters to prevent wind damage and fire and smoke alarms. Make sure your policy covers your belongings also and not just the home. You'll want to make a detailed list of your belongings in the event of a hurricane or other damage.
Don't go uninsured and don't settle for a 2% or higher deductible for wind and hail. Do your research until you find the agent and policy that is right for you and your new home. You don't want to lose your dream home because it was not insured properly!