Need Home Insurance Coverage In Maryland At An Acceptable Rate?
We can help you find an alternative to the Maryland FAIR Plan. Get better coverage at a better rate
"*" indicates required fields
Maryland Joint Insurance Association or FAIR Plan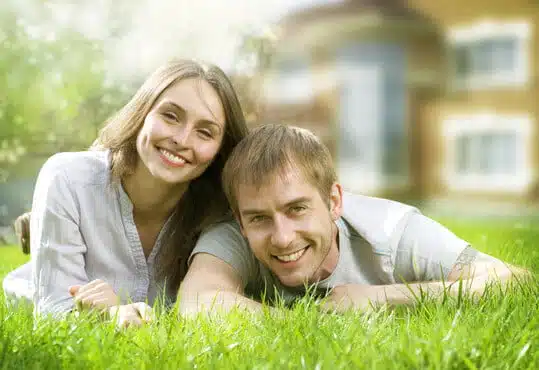 The Maryland Joint Insurance Association (JIA) of FAIR Plan was formed originally to respond to requirements of federal legislating known as "Fair Access to Insurance Requirements" or FAIR Plan. The association is comprised of all licensed property insurance carriers in the state. Although the federal statutes are no longer in effect, Maryland statutes continue to provide the basis for the continuing operations of the JIA. The state is not responsible for any funding since all resources come from earnings generated from the sale of homeowners insurance policies and ultimately the financial resources of the member carriers.
The JIA or FAIR Plan is available for those residential or commercial property owners that are unable to buy insurance in the private market usually due to filing home insurance claims and subsequently being labeled as "high risk" homeowners. Every applicant is encouraged to seek coverage in the private market before applying to the FAIR Plan as it is considered to be a market of last resort.
The JIA is not currently rated by any financial rating organization such as A.M. Best since it is a FAIR Plan. The Maryland state law requires all insurers licensed in the state to become a member of the association and participate in the expenses, profits and losses in proportion to the premiums they write in the state.
The coverages offered are as follows:
Dwelling Fire – written on the DP-1 Basic Form
Commercial Fire – written on the CP0099 Standard Property Form
HO-2 Broad Form for Dwellings
HO-4 Renters Insurance
HO-6 Condo Owners Form
HO-8 Modified Homeowners Coverage Form
The maximum limits currently offered for Homeowners and Dwelling Fire are $455,000 for the dwelling and $228,000 for contents. Commercial limits are set at $1,500,000. The association does not provide coverage for flood damage and encourages homeowners to visit the NFIP web site for information. Unlike the standard market, each commercial property must be written on a separate policy.
As with any insurance carrier, there are ineligible classes that may not be insured with the JIA:
Seasonal Dwellings (vacation properties)
Active farm properties
Mobile Homes or trailer units
Vacant properties
Properties under construction or major renovation.
As with all FAIR Plans, consumers are urged to try to find coverage in the private market and we can help you find an agent that can help you find alternatives to the FAIR Plan.