Need Home Insurance Coverage In Wisconsin At An Acceptable Rate?
We can help you find an alternative to the Wisconsin FAIR Plan. Get better coverage at a better rate
"*" indicates required fields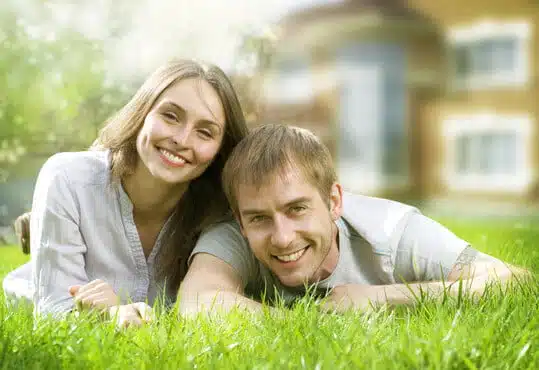 The Wisconsin FAIR Insurance Plan was created to provide basic homeowners insurance coverage to Wisconsin property owners who have been declined coverage by the private market after being considered as high risk, usually because of multiple claims filed but sometimes due to location alone. As with other FAIR Plan states, the Wisconsin FAIR Insurance Plan is overseen by a governing committee which is subject to supervision by the state's insurance commissioner.
The Wisconsin FAIR Insurance Plan uses the basic dwelling form (DP-1) and basic homeowners' form (HO-8) to write coverage for non-owner occupied and owner occupied homeowners risks. Both forms settlements are typically made according to actual cash value, not replacement cost basis for home claims.
Although Wisconsin ranks at the bottom for earthquake activity, the state ranks in the top one third for tornadoes and has some risk of volcano activity. Other severe weather extremes since 1950 that instill fear in private market home insurers are:
More than 8,000 severe thunderstorm events
26 blizzards
More than 963 floods
Over 5,000 hailstorms
345 Winter storms
433 heavy snow storms
These events led to hundreds of thousands of claims and billions of dollars paid out especially in the higher risk areas of Wisconsin such as the rural areas. With an average temperature of 44.7 degrees, Wisconsin's cost of heating ranks in the top 10 in the US but cooling costs are in the bottom five. These freezing temperatures cause a disproportionate number of homeowners claims due to freezing pipes.
Wisconsinites are currently paying about $610 per year for homeowners' insurance which is just shy of the top third in the US. Although brutal winters are a regular feature in the state, the private insurance market remains relatively calm and for those property owners living or setting up shop in the higher risk areas, the Wisconsin FAIR Plan Insurance is available as a last resort.
As with all FAIR Plans, consumers are urged to try to find coverage in the private market and we can help you find an agent that can help you find alternatives to the FAIR Plan.