Need Home Insurance Coverage In Massachusetts At An Acceptable Rate?
We can help you find an

alternative to

the Massachusetts FAIR Plan. Get better coverage at a better rate
"*" indicates required fields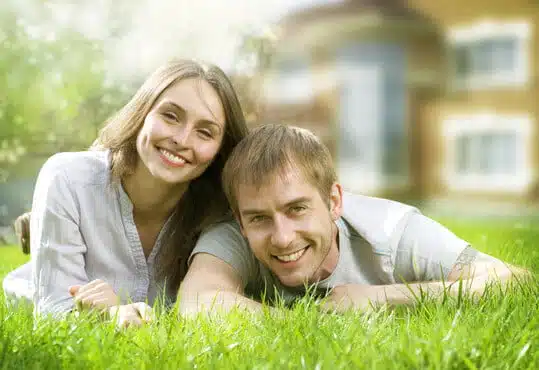 The Massachusetts Fair Plan, also known as the Massachusetts Property Insurance Underwriting Association (MPIUA), was created to provide basic homeowners insurance for qualified property owners in the state who have been denied coverage through the private insurance marketplace due to being high risk, usually after filing too many claims.
All FAIR Plans are the outgrowth of the emergency situation created by the unwillingness of private insurers to offer coverage in certain areas of the state because of claims history. Although companies paid their fair share of losses they were severely taxed and soon discovered that claim losses exceeded premiums collected.
The Massachusetts FAIR Plan is a residual market insurance association where all companies writing homeowners insurance in Massachusetts are mandated to participate with losses shared among the member companies on a premium volume basis. The FAIR plan operates similar to normal home insurance companies in that it underwrites, inspects risks, accepts premium, issues policies and adjust the homeowners claims.
Massachusetts has a remarkable history of natural disasters that delivered enormous claim volume and losses to the state's insurance carriers. As recently as January 26, 2015 the state dealt with a historic winter storm that caused widespread snowstorms and flooding resulting in tens of thousands of claims filed. Shortly before in 2012, Hurricane Sandy made landfall in the northeast and was considered the second costliest storm in United States history. While Sandy was a category 2 when it made landfall in Massachusetts, the storm became the largest Atlantic hurricane on record according to size leaving entire portions of the state to be labeled as high risk.
On June 1, 2011, the New England tornado outbreak occurred which devastated sections of the large city of Springfield and its surrounding region. The outbreak spawned 7 tornadoes across New England, affecting both Massachusetts and Maine. The storm reportedly killed three people and injured 300 in Springfield alone.
The loss history of Massachusetts is littered with severe weather events that have caused insurance companies to re-evaluate the high risk portions of the state due to the volume and severity of claims. These weather events have lead private insurers withhold coverage in certain areas due to severe losses. The FAIR Plan is available for qualified property owners to gain access to insurance coverage when they have had trouble finding home insurance in the private market.
As with all FAIR Plans, consumers are urged to try to find coverage in the private market and we can help you find an agent that can help you find alternatives to the FAIR Plan.