Homeowners Claims Don't Have To Stop You From Getting Coverage At An Acceptable Rate.
Trends in homeowners insurance claims can make it hard for you to be insured. Get better coverage at a better rate
Trends in Homeowners Insurance Claims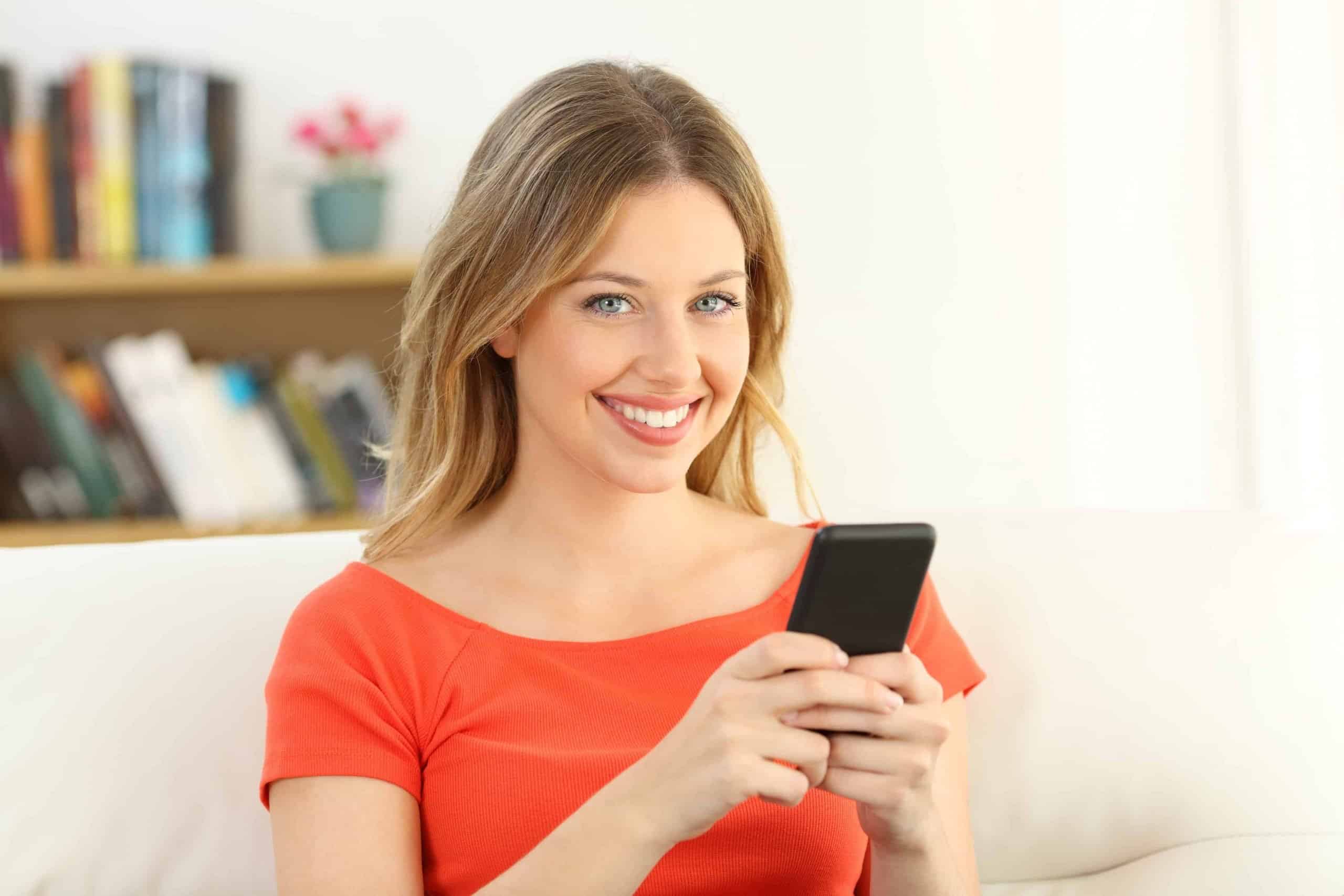 Consumers tend to assume, in the absence of catastrophic weather events that cause claims, that the cost of homeowners insurance should go down. In theory, if you are strictly looking at the volume of homeowners claims this is true. The ranges in average home insurance prices are from $534/year in Idaho to $1991 for Florida. Florida would be the prime example of high risk home insurance almost statewide. Nationwide, in 1997 there were 8.6 claims per 100 homes with an average claim payout of $2676. In 2013 the frequency in home claim filings was down to 5 per 100 homes but the severity was up to an average of $8787 in claim payouts. These numbers include recent catastrophes such as the Colorado Wildfires, New Jersey's Hurricane Sandy, the EF-5 tornado in Joplin, Missouri and the Tornado Outbreak in parts of Alabama such as Birmingham. The financial devastation is still a problem and the nature of many of these events has lead companies to view entire states as high risk homeowners policies across the board.
Excluding the catastrophic homeowners insurance claims, you still see a pretty similar picture as far as total cost. In 1997, 7 out of every 100 homes filed a home insurance claim while in 2013 it cut in half to 3.5 claims for every 100 homes. The average payout in 1997 was $2709 but in 2013 is a whopping $8772. To get some meaning here we must look at this in terms of what happens if frequency is going down while the average payout explodes. Since there were half the homeowner claims that there used to be then even if claims had doubled in severity it would be a net neutral event. Sadly, the average payout on homeowners claims is up 324%! High risk home insurance has become a necessity for millions of Americans and the demand will continue to increase unless the current home insurance claims trends reverse course.