Need Home Insurance Coverage In Colorado At An Acceptable Rate?
We can help you find an

alternative to the Colorado FAIR Plan

. Get better coverage at a better rate.
"*" indicates required fields
Colorado FAIR Plan Homeowners Insurance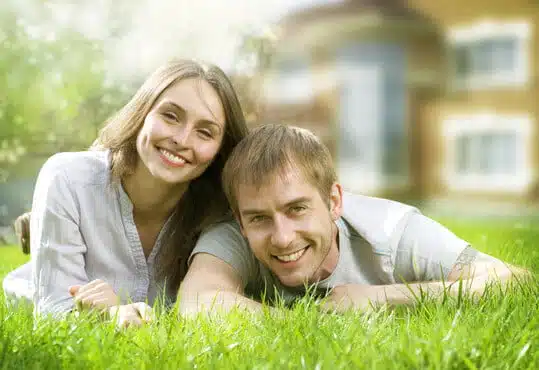 Homeowners Insurance in Colorado in many ways is typical of other states and has its share of unique risks to homeowners but there is not a FAIR Plan available in the state. The cold temperatures in Colorado cause a variety of hazards leading to thousands of homeowners insurance claims that seem to have increased in recent years.
Subzero temperatures are not uncommon in parts of Colorado and the impact of these temperatures translates into thousands of water claims every year due to frozen pipes and roof damage. In the March Blizzard of 2003 parts of Colorado faced 2 to 8 feet of snow in a relatively short period of time. Hail is one of the most damaging types of weather and Colorado ranks in the top 10 in the United States for hail related homeowners insurance claims. This alone has cause many residents of Colorado to inquire about FAIR Plan home insurance.
Wildfires in Colorado have intensified over the last 20 years and have especially picked up recently with the High Park and Waldo Canyon Fires in 2012 and the Black Forest, Royal George, East Peak and West Fork Complex Fires all in 2013. These events caused tens of thousands of homeowners claims and resulted in billions of dollars of losses to insurance companies.
These significant risks in Colorado are not taken lightly by the insurance companies and many of them have increased rates, restricted coverages and cancelled or non-renewed policies across the state. With or without a state run Colorado FAIR Plan, the consumers have an uphill battle to find the proper coverage for their homes.
As with all FAIR Plans, consumers are urged to try to find coverage in the private market and we can help you find an agent that can help you find alternatives to the FAIR Plan.