Are You Being Classified For High Risk Homeowners Insurance In Indiana?
We want to help you get better homeowners insurance coverage at a better rate in Indiana
"*" indicates required fields
High Risk Homeowners Insurance Indiana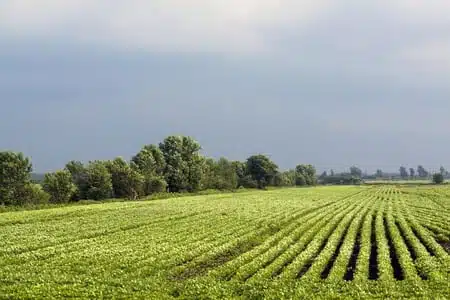 Indiana is known for things like being the home of the Indianapolis 500 and being the location for one of the greatest sports films of all time, Hoosiers. But did you know that Indiana is Number One in America for duck production? Or that it is second in ice cream production? A more commonly known fact is that agriculture is a huge industry in Indiana. With over 14 million acres in agriculture it's no surprise that Indiana ranks very high in food production.
All the flat land is great for growing corn, but it provides the perfect opportunity for high winds and tornados to do much damage. Indiana has a high number of tornadoes and strong thunderstorms each year so you'll want to make sure your home is covered for these kinds of catastrophes. Having high risk insurance against weather is important but protecting your home against crime and vandalism is vital as well. If you live in a high crime area, make sure your insurance company will cover any damage done by intruders.
Sometimes high risk insurance can be costly but there are ways to offset the premiums by adding safety features to your home. Installing a monitored security system if you live in a high crime area is one way to bring down your premium. In high wind areas you can lower your rates if you install metal shutters on your windows.
If for some reason your policy is dropped or not renewed by your insurance company and you don't qualify with another company, you may qualify for FAIR Plan insurance. FAIR Plan, or Fair Access to Insurance Requirements, is an insurance policy that provides coverage for homes that have been denied by other companies because they are too high risk. These policies are usually less coverage and more expensive but insuring your home is worth the expense. It's your responsibility as a homeowner to make sure your home is properly covered, especially if you are in a high risk area.
As with all FAIR Plans, consumers are urged to try to find coverage in the private market and we can help you find an agent that can help you find alternatives to the FAIR Plan.