Need Home Insurance Coverage In Vermont At An Acceptable Rate?
We can help you find an

alternative to

the Vermont FAIR Plan. Get better coverage at a better rate
"*" indicates required fields
Vermont Property Insurance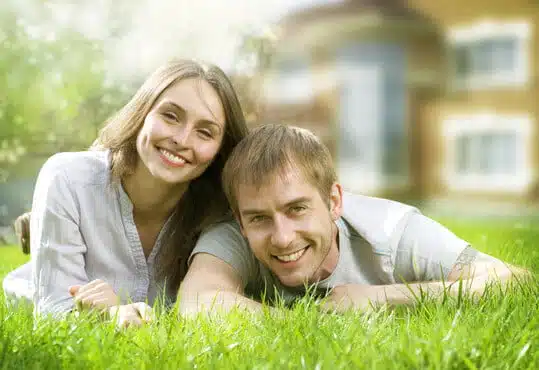 Since high risk weather events cause most of the homeoenwers claims filed and therefore have the largest effect on homeowners insurance, Vermont has yet to implement a FAIR Plan for the state. In fact, the average homeowners insurance premium is about $200 below the national average due to the lower homeowners claim volume. The state is also thinly populated which translates into lower claim activity for homes despite the fact that there are some high risk areas.
The Vermont weather, although fairly stable, is unusual because the average temperature is 55° F, and the climate is very humid. The winter can be brutal with a lowest recorded temperature of -50°F which cause pipes to freeze leading to many claim losses each year. Vermont property owners are not exposed to natural disasters very frequently either; the earthquake, volcano, and tornado index indicate very little activity compared to neighboring states. They have had less than 4,000 extreme weather events since 1950 that have included the following:
Thunderstorm Winds 1,229
Floods 441
Hail Storms 446
Winter Storms 307
Wind Storms 250
While the number of homeowners insurance claims reported each year in Vermont remains fairly steady over the last 10 years, the amount of claims paid continues to increase due to the cost of labor and materials needed to repair or rebuild increasing the risk of losses. The increase in claim dollars paid will be offset by rate increases from insurers doing business in the state and sometimes cancellations, non-renewals and many homeowners being forced into lender placed homeowners policies. Flood claims also appear to be level with rates remaining stable over the last ten years.
Dwelling and commercial building owners in Vermont should feel somewhat comfortable while insurance costs are contained since high risk weather events are historically unremarkable in the state.
As with all FAIR Plans, consumers are urged to try to find coverage in the private market and we can help you find an agent that can help you find alternatives to the FAIR Plan.