Need Home Insurance Coverage In Ohio At An Acceptable Rate?
We can help you find an

alternative to

the Ohio FAIR Plan. Get better coverage at a better rate.
"*" indicates required fields
Fair Plan Home Insurance In Ohio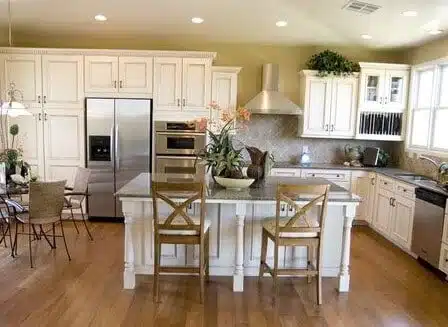 For property owners in Ohio who have difficulties securing traditional home insurance, FAIR Plan Insurance is supported by all insurance companies and offers these residents or owners a chance to secure the property against specific hazards. The FAIR Plan Insurance is known as the insurance of last resort as it typically has restricted coverages. This property insurance covers eligible property if the person seeking insurance has no other alternative.
FAIR Plan Insurance provides owners and tenants in Ohio an opportunity to secure the appropriate insurance on currently occupied dwellings, farm buildings, tools, machinery, apartment buildings, commercial buildings, livestock, and harvest crops, personal liability and sometimes theft coverage can be purchased for occupied dwellings.
If you qualify for receiving insurance through traditional means, you automatically become ineligible for FAIR Plan Insurance. If a person has tried to secure insurance without success, regardless of the credit history of the applicant, they qualify for the FAIR Plan Insurance alternative. The cost of the insurance is dependent on the history of loss in your specific situation. If the dwelling has been subject to multiple claims for fire or theft, the cost of securing this insurance in Ohio can be expected to be significantly higher.
Similar to traditional insurance in Ohio, the FAIR Plan insurance does have deductibles. While FAIR Plan Insurance has no agents, an insurance representative can help you. That representative will be able to answer any and all questions you have with your new policy and all aspects of FAIR Plan Insurance. Once you have an agent, you can refer to them in the event of a claim. In the event you don't have a specific agent, notify the FAIR Plan of the claim.
As with all FAIR Plans, consumers are urged to try to find coverage in the private market and we can help you find an agent that can help you find alternatives to the FAIR Plan.