Need Home Insurance Coverage In Missouri At An Acceptable Rate?
We can help you find an

alternative to

the Missouri FAIR Plan. Get better coverage at a better rate
"*" indicates required fields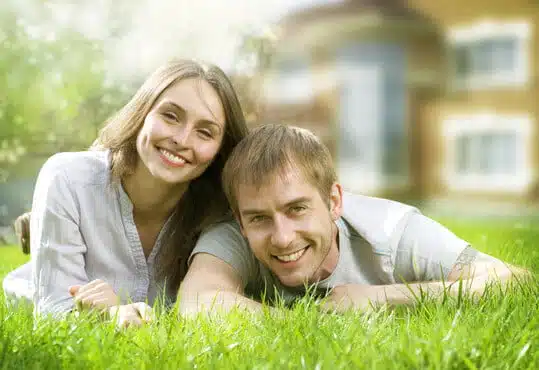 The Missouri Property Insurance Placement Facility, or FAIR Plan, got its start in 1969 in order to make property insurance readily available to property homeowners who could not obtain property insurance through the private market usually due to homeowners insurance claims. It is intended to be the insurer of last resort in the state.
The plan typically offers homeowners insurance on an "actual cash value" basis rather than replacement cost. This means that depreciation is applied to all claim settlements rather than paying "new for old" like most private insurance company policies. The Missouri FAIR Plan policy may not provide protection for perils such as theft, personal liability, earthquake, flood or sewer backup.
Beginning in January 2015, property owners will be able to purchase the sinkhole coverage to supplement other home insurance they have purchased in the private market. It can be purchased for dwellings only but will not cover driveways or detached structures. Coverage will be available for contents in the habitational portion of the dwelling. Unfortunately the policies will not provide coverage for the value of the land or for the cost of filling the sinkhole.
Missouri has a wide array of weather risks due to extreme hot and cold temperatures, snowfall, hail and tornadoes. On May 22, 2011 Joplin, Missouri had an EF5 tornado- the strongest type of tornado. It caused 1150 injuries, 158 fatalities and insurance companies paid out over $2.8 billion in thousands of homeowners claims. Ten years prior, on April 10, 2001, insurance companies paid out over $2 billion in one of the most major hail events in recent history. Missouri has been a high risk home insurance state and challenge for insurance companies to turn a regular profit. The consumers will continue to face increased rates, restricted coverage, cancellations and non-renewed policies despite having a state FAIR Plan.
As with all FAIR Plans, consumers are urged to try to find coverage in the private market and we can help you find an agent that can help you find alternatives to the FAIR Plan.