Home insurance claims making it hard to be insured? Get better coverage at a better rate
Insurance Claims Don't Have To Stop You From Getting Coverage At An Acceptable Rate
Home Insurance Claim Mistakes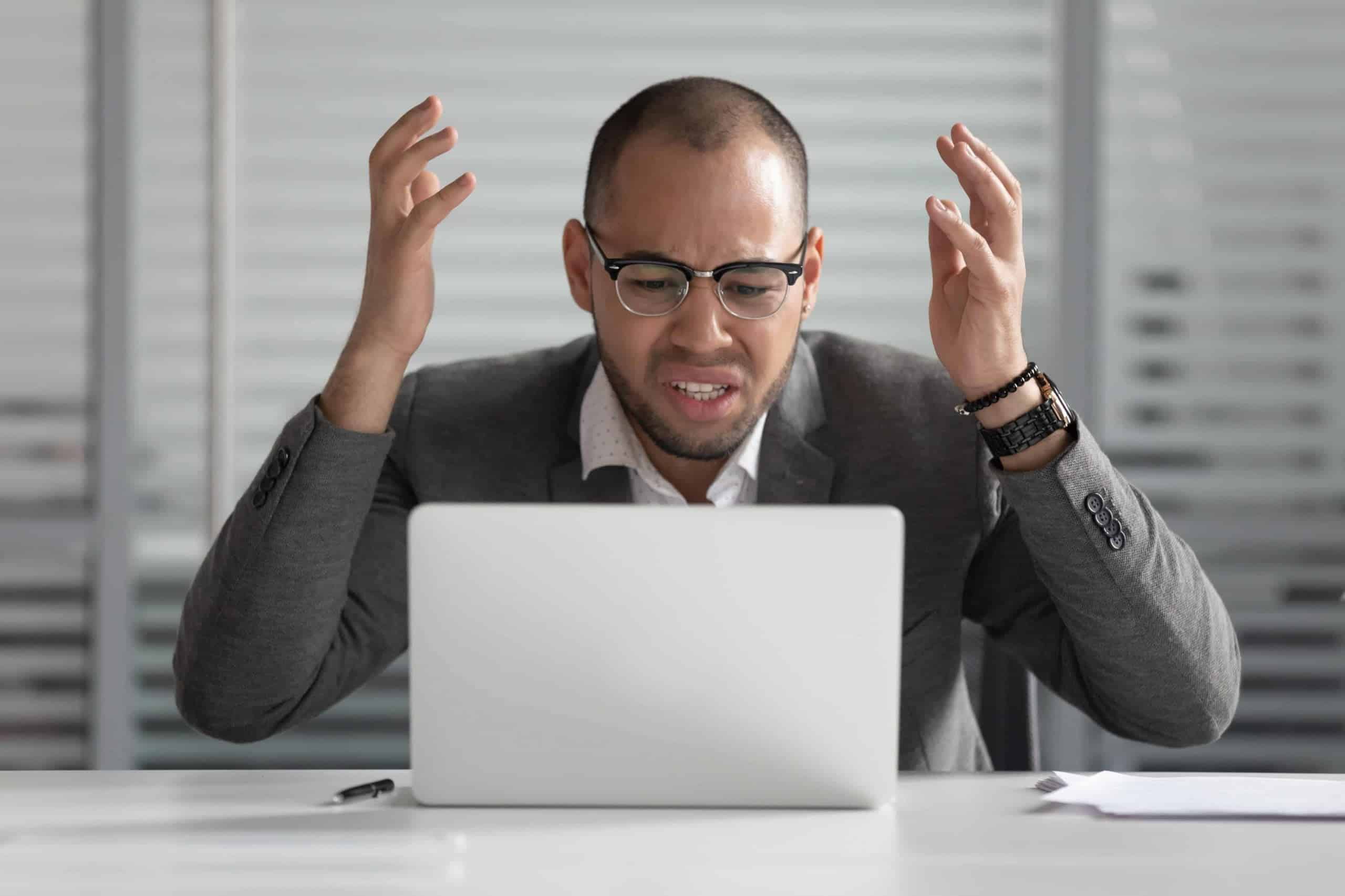 Common Mistakes With Home Insurance Claims
"That's what I pay all that money for right?" That's the understandable sentiment from consumers when they are deciding to file a home insurance claim. Consumers will often file a claim for food spoilage due to a power outage or something of that sort. Many companies offer this coverage with a $500 cap and no deductible. Many policies offer similar coverage with lost cell phones or other electronic devices. While this may seem to be very helpful coverages, there is a downside unknown to most people in that these claims may be looked at in the same light as a fire claim to some insurance companies. The companies have an "a claim is a claim" type of approach and those who filed these claims may be in for a rude awakening.
Navigating Home Insurance Claims
I pay them so that I can find out when a claim will be covered right? Taken at face value the answer should be yes but things have changed and it is more complicated than just that. Many people will file a homeowners insurance claim because they believe their roof might be damaged or that they might have something worthy of filing a claim. Many people call to simply ask and get dinged with a claim just for inquiring. Even zero payout claims can be looked at in the same way as claims that were paid out. Consumers will often purchase low deductibles and this gives rise to the risk of filing homeowners insurance claims that never should have been filed. It does not occur to many consumers to have a contractor or specialist look at what kind of damage they have and whether or not it is even worth filing a claim as it may not be covered or may even fall under their deductible.
Thousands of consumers find themselves in a high risk home insurance situation and end up with skyrocketing premiums, cancellations and often having to be placed in a substandard lender placed or state FAIR plans. Many consumers find themselves unable to find an agent that can help them and need help in finding a solution for their homeowners insurance after filing often unnecessary and even zero- payout claims. Finding someone who specializes in this situation can be difficulty but it may be the only answer to handling the problem efficiently.