Are You Being Classified For High Risk Homeowners Insurance In Massachusetts?
We want to help you get better homeowners insurance coverage at a better rate in Massachusetts
"*" indicates required fields
High Risk Homeowners Insurance Massachusetts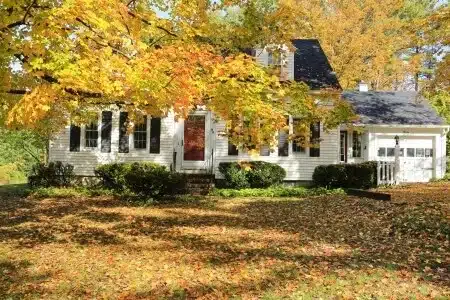 Massachusetts is home to some of the most well-known and beautiful cities in the country. If hustle and bustle is what you love, Boston has everything you're looking for, not to mention a history rich with patriotism. For a laid-back, coastal vibe, you'll want to consider Martha's Vineyard or Cape Cod. They both offer elevated, seaside living and a charm that is unparalleled. No matter where you choose to purchase a home in Massachusetts, you'll want to make sure that home has top notch home insurance.
There are many types of policies to choose from and at times it can seem like a daunting or confusing task. One must consider a couple of things in order to make the process easier. First, the actual location of the home is important. Is it located in a flood plain? Second, the area's weather activity should be considered. Is the home in or near an area that frequently has hurricanes, tornadoes or other severe weather? If the answer to either of these questions is yes, the home will probably be considered high risk.
Just because your home has been labeled high risk, it doesn't mean you cannot obtain insurance. High risk insurance is available in most areas. There is, however, a drawback to this type of insurance. High risk homeowner's insurance can cost significantly more than standard insurance. Fortunately, there are ways to decrease your rate. For example, if you live in a high risk weather area, you can have metal shutters placed on your windows to save on your premium.
It's important to have your home covered and it's up to the homeowner to find the right insurance for their home. Educate yourself so you can chose the policy that is exactly what your home needs.