Are You Having A Hard Time Getting Home Insurance Coverage At An Acceptable Rate?
We can help you find an

alternative to the FAIR Plan

. Get better coverage at a better rate.
Fair Plan Home Insurance Alternative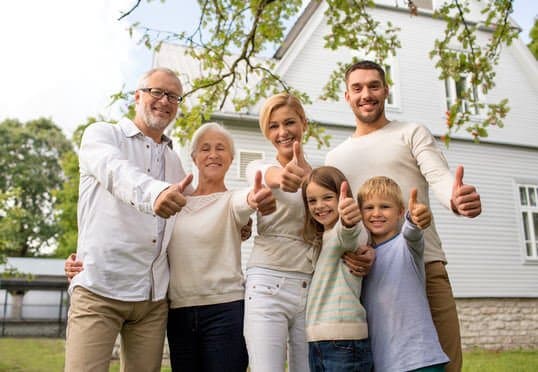 What is FAIR Plan Insurance?
The principal shared market mechanisms for property insurance are state mandated FAIR Plans, the formation of which were required by the federal government as a condition to an insurer's ability to obtain federal riot reinsurance coverage following the riots and civil disorder that occurred during the 1960s. These plans, created as mechanisms similar to automobile assigned risk plans, were designed to increase the availability of property insurance in urban areas, but over time have been extended to cover other circumstances where homeowners are unable to obtain insurance in areas such as in coastal or other areas prone to natural catastrophes.
Why is it necessary?
Many homeowners find themselves unaware that filing claims for events completely out of their control, especially for weather, can cause companies to decline to insure their home. Many states do not have a FAIR plan but in the states that do, that is the solution that consumers feel they have no choice in after getting declined or receiving quotes that are unaffordable. The FAIR plan websites state plainly that they are a "market of last resort."* and most also state that their policyholders should try to attain coverage that is more "comprehensive**" than the coverage offered by the FAIR plan.
Unable to Obtain Coverage?
Others that have been unable to obtain coverage end up with force placed insurance from the lender that holds the title on their mortgage. These policies often cover nothing except for the banks interest in the home, no personal property, no liability coverage etc. There is no reason to call every agent in the phone book only to get substandard coverage with high premiums when all you need is an agent that uses the largest insurance brokerages in the country to do the work for you to shop your policy between the top "A" rated carriers for full replacement cost policies in the private market.
As with all FAIR Plans, consumers are urged to try to find coverage in the private market and we can help you find an agent that can help you find alternatives to the FAIR Plan.
*State of TX Dec 2014
**State of CA Dec 2014