Do You Need High Value Homeowners Insurance?
We want to help you get better homeowners insurance coverage at a better rate
High Value Homeowners Insurance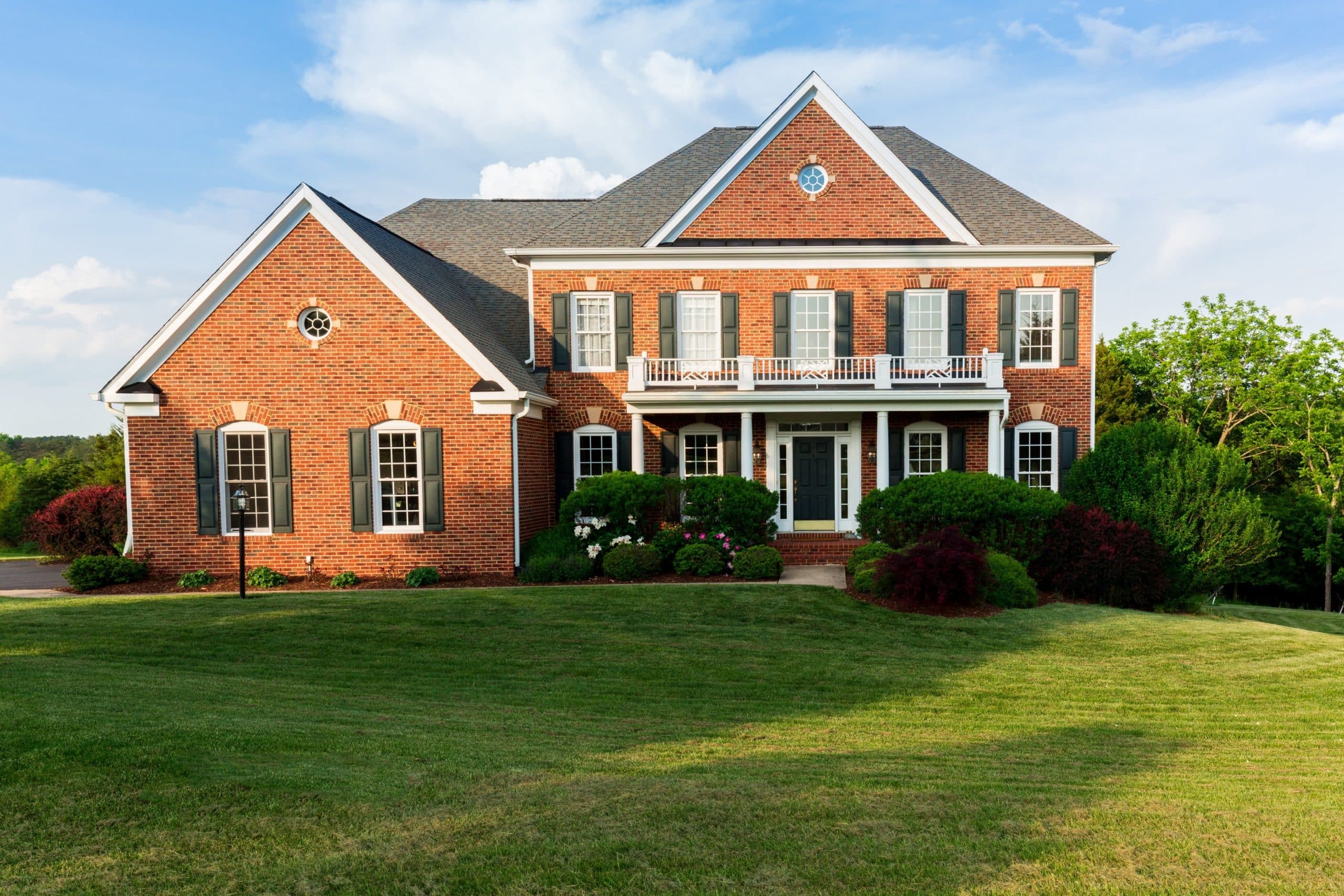 Not all homes are created equal. It is important to have the proper homeowner's insurance coverage for your home, no matter the size. For larger, high-value homes, standard insurance is most likely not enough. A home is considered "high-value" when the value is $750,000 or higher. When looking for homeowner's insurance for a high-value home, it is important to research and find the policy that is just right. Many times, a policy can be customized to suit your needs. A specialty insurance company will be able to give you all the information you want on the policy you need.
When considering your insurance needs, think about not only the home itself but the optional endorsements and items in it. Often times, a high-value policy can include not only the contents but the valuable art, silver, guns, and jewelry within it as well. These policies can also cover other structures on the property. Pool houses, guest houses, and garages are all considered "other structures" and can fall under the policies protection. Sometimes policies will include identify theft protection and other valuable protections. These are important coverages to have when you have a home of this magnitude.
A couple of things to consider if you are looking to purchase a high-value home are age and location. If you're hoping to purchase an older, high-value home, you may run into issues getting a homeowner's policy. If you have had more than 2 non-weather claims or the house has had claims in the past, insurance companies may not be willing to insure it. Location comes into play when you are thinking about the possibility of flooding. Make sure you cover your home properly for flooding as most policies do not include flood damage.
Knowing what you need and having the proper policy can mean a world of difference should you ever need to file a claim for your home. Educate yourself on what it means to insure a high-value home. You'll be glad you did!